We are a full service independent insurance agency serving our clients in Utah and surrounding states. Being an Independent Agency means we don't work for an insurance company, we work for you, our valued clients. We put your needs above all else and only recommend products or services that are beneficial to you.
Call us today to see what world class service looks like.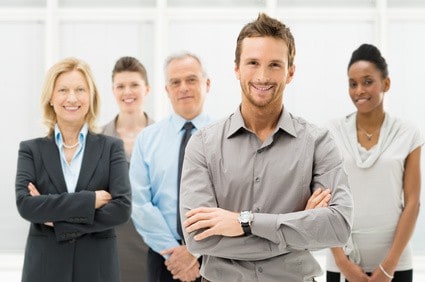 At Skyline Insurance, we believe that our clients are the reason that we are in business, and that our purpose in being here is to serve them.
We understand that our clients have a choice on who handles their insurance. There are many different insurance agencies out there and many of us are selling the same product. That means that the primary difference that sets us apart is our willingness and ability to go the extra mile for our clients.
Great things Our Clients have said about Us
Todd is amazing!!!! He was so patient with me trying to find the best deal. I had so many questions since this was my first time getting insurance by myself. Even a week after he still keeps in contact with me answering any questions I have. If you want someone that treats you like a neighbor and not like a paycheck I would defiantly go with inside insurance and ask for Todd! Best think I ever did!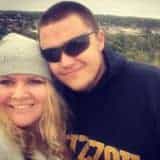 Utah's Health Insurance Resource
In today's fast-paced world, it's easy to get caught up in the hustle and bustle of daily life, often neglecting our well-being. However, maintaining a healthy lifestyle is crucial not only for our physical [...]