SelectHealth provides assistance to its members in a variety of ways, including an online portal for personal and benefit information. This tutorial will help you learn how to set up, use your SelectHealth insurance account online, and feel comfortable doing so. The helpful steps to follow are shown below.
1. Open selecthealth.org on the web browser. Click the green text REGISTER button on the top right corner.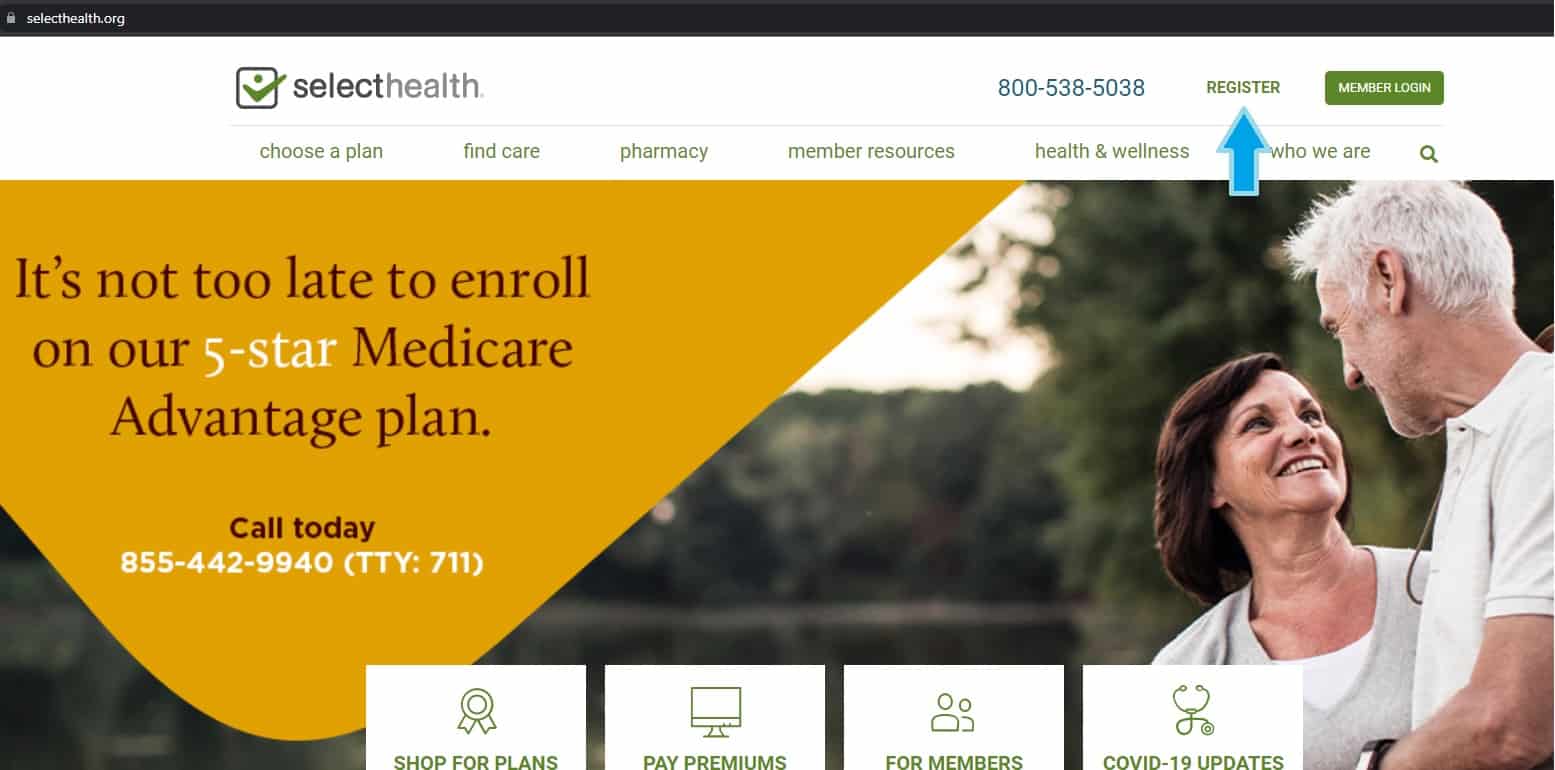 2. Click the next button after confirming whether or not you have an existing login account by selecting the radio button that applies.  Choose from SelectHealth, SelectHealth Pharmacy, Medicaid, or I don't have a number as your ID type. Select the one that corresponds to you, however you'll most likely select SelectHealth, which is located on your physical ID card.
3. Type your ID number and information with names uses proper capitalization.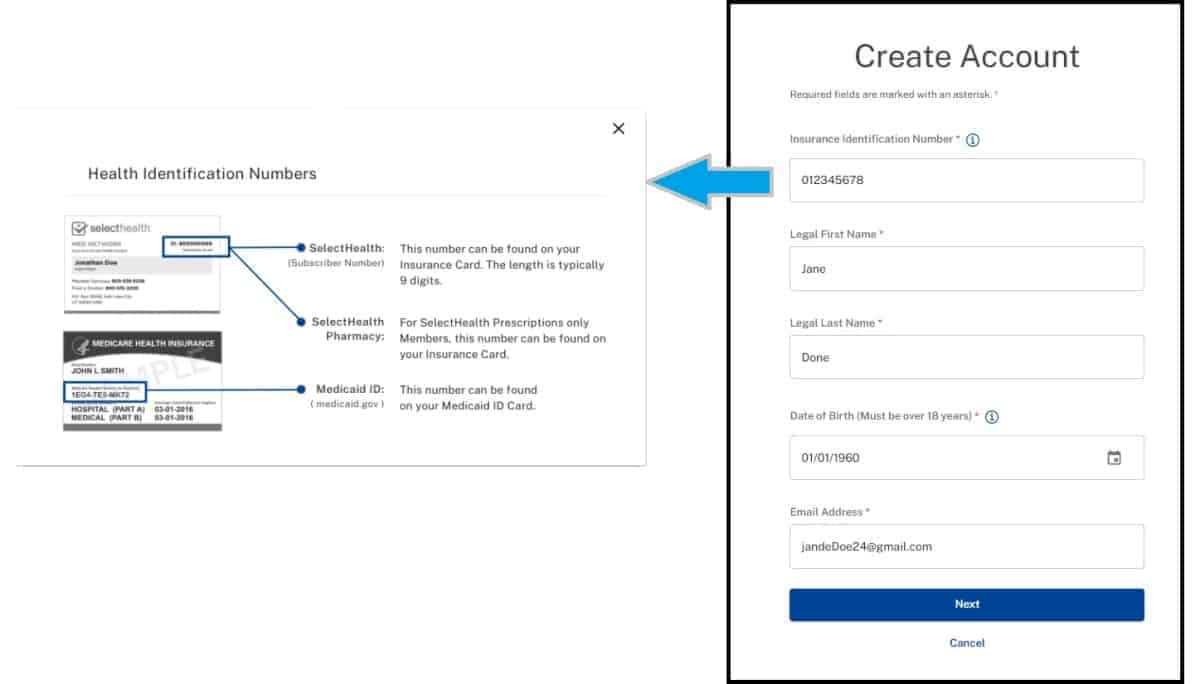 4. Setup username and password following the rules or requirements.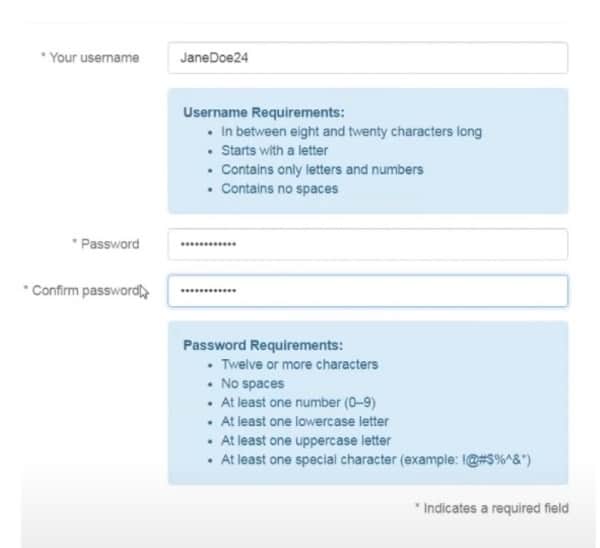 5. Set up a security question and answer so you can get back into your account if it gets locked.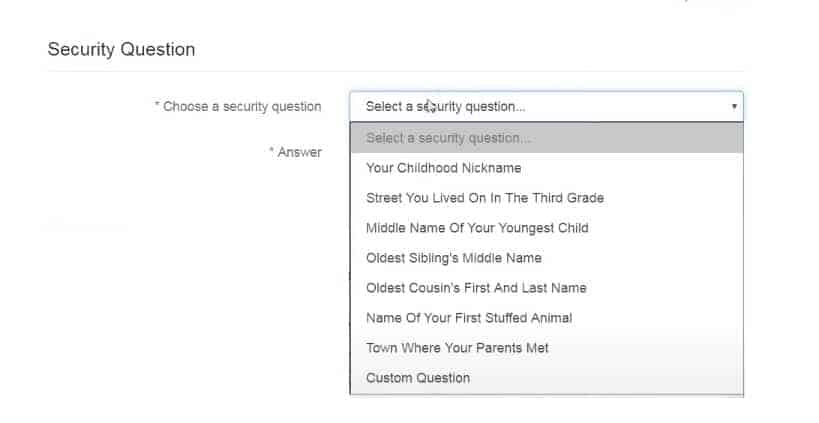 6. Read the Terms of Use and click the "I agree with the Terms & Conditions" button. And that's it, you created your My Health account.