SelectHealth continues to serve Utah with a wide range of health plans in 2022. In fact, there are 32 different plans in their line up this year.
For 2022, SelectHealth is introducing a new network, the Signature Network. This network is narrow, but high value, serving the residents of Salt Lake, Utah, Davis, and Weber Counties.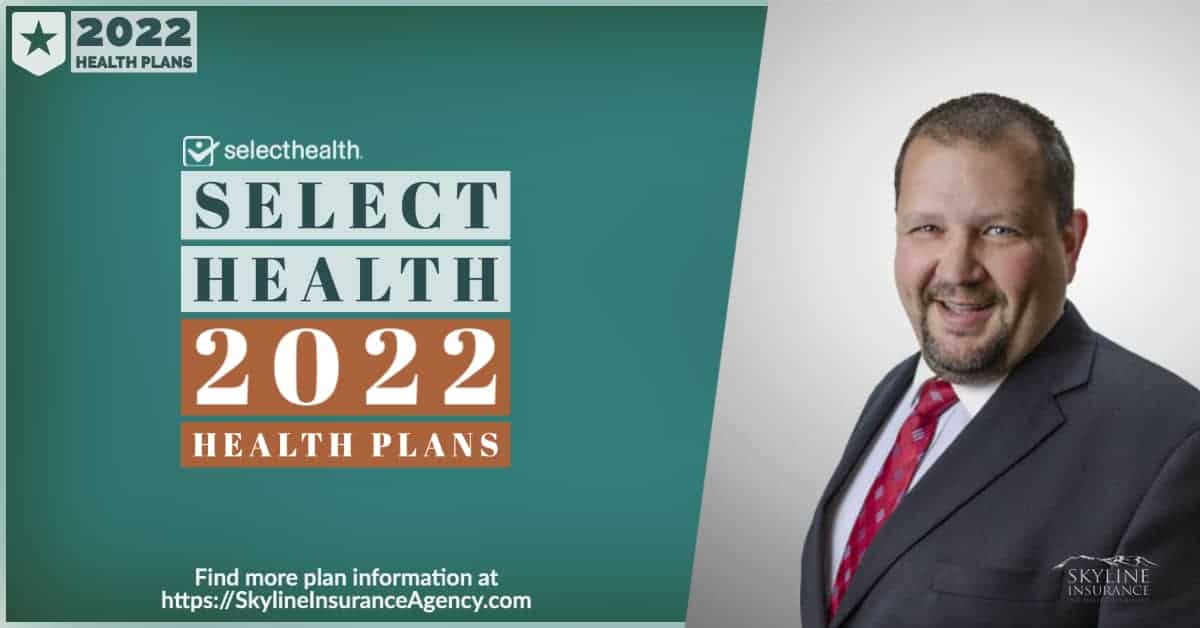 Below is a list of the health plans SelectHealth is offering in 2022. Click each plan to learn more about your deductible, co-insurance, out of pocket max, and other plan benefits.
Gold Tier Plans
Gold 1500 Plans
Silver Tier Plans
Silver 2500 Plans
Benchmark Silver 0 Copay Plans
Benchmark Silver 6500 Plans
Bronze Tier Plans
Expanded Bronze 8700 Plans
Benchmark Expanded Bronze 0 Copay Plans
Benchmark Bronze 8700 Plans
Benchmark Expanded Bronze 3800 Plans
Expanded Bronze 7800 Plans
Expanded Bronze 6900
Bronze 5900 Copay Plan
Benchmark Expanded Bronze 6800 Plans
Next Step
Let's find out which insurance companies you can buy health insurance from in 2022 and which plan is going to be right for you!